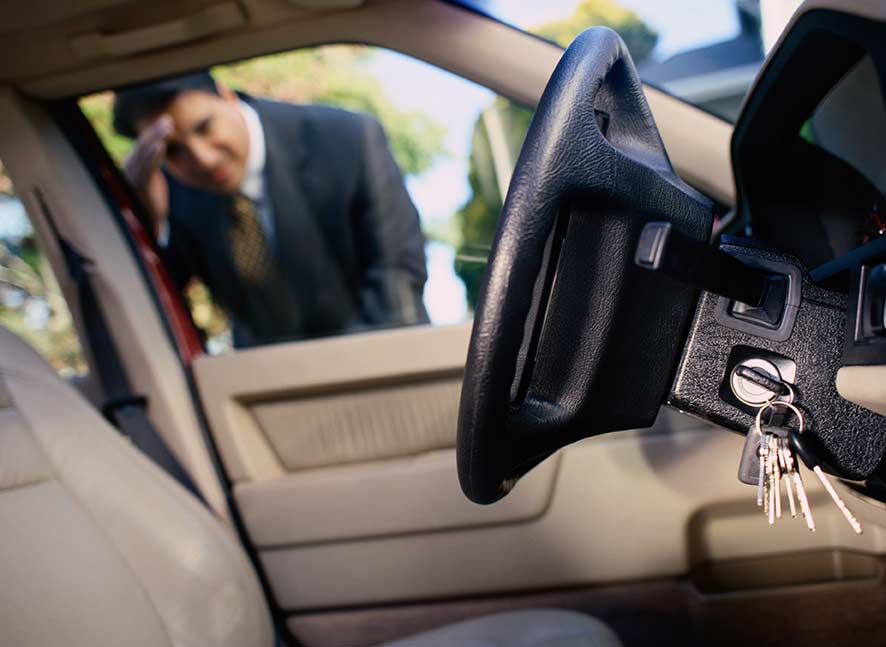 Lockout Service Queens NY
NYC Towing auto car lockout service Queens NY, We provide professional car lockout services for all auto locksmith needs. We specialize in emergency lockout services for your automobiles. 24 hours a day even nights, weekends and holidays. Locked out of your car? Locked your car keys in your trunk or lost your keys, do not panic. Our NYC lockout service will come to your rescue to retrieve your keys. We provide the quickest professional lockout service at affordable rates.
NYC Lockout Service will come within 25 to 30 minutes to your location. We guarantee to open any car without causing any damage to your vehicle. Almost everyone, at one point or another, has to deal with the crisis of a car lockout. To make matters worse, having your key locked in a car or in the trunk is usually accompanied by other problems. Such as cold weather, heavy rain, or being late for an appointment. Whether you have lost your car keys or locked your keys in the car, you need a dependable and affordable lockout service company to come to your rescue quickly.
Queens Car Lockout Service
At Lockout Service Queens NY, we know that every minute seems like an eternity. Especially when you dealing with locked keys in a car. So you can be sure we will be on our way to your location as soon as we hang up the phone. When you call us as your emergency lockout service, you can always count on us showing up right away. We will give the best professional, and affordable service. We will save you money on the cost of having your car dealership come to your aid. Our services are open 24/7 to be ready any time of day or night to help you out with your lost car keys or keys locked in your car. please feel free to give us a call for prompt service.
CALL US (718) 395-0444